Time to put Agriskills to work!
Fruit Growers Tasmania | Wednesday, 1 June 2022, 12.55pm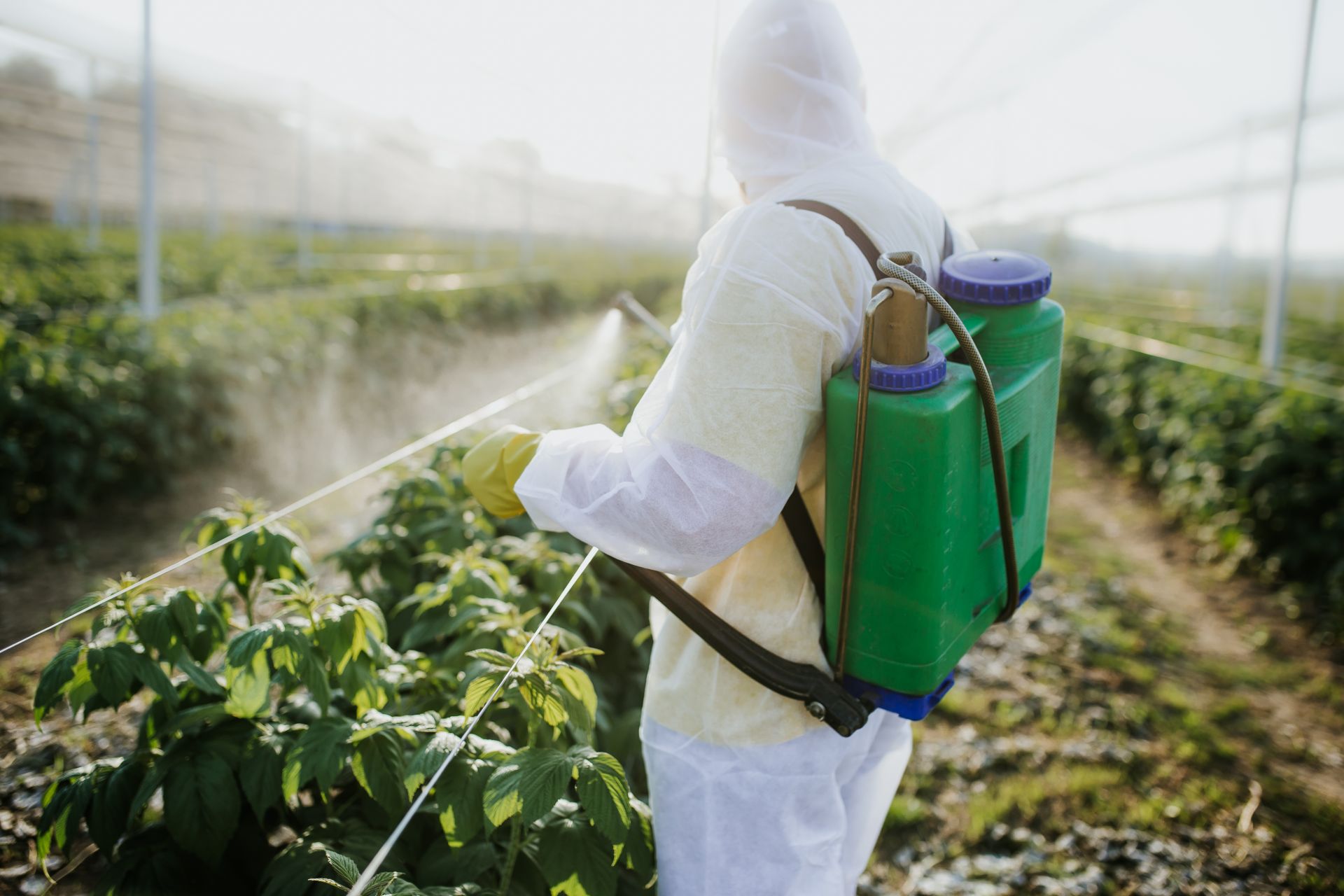 Fruit Growers Tasmania urges all fruit growers and the broader Tasmanian primary industries to participate in the Agriskills Program this winter.
Developed in conjunction with Fruit Growers Tasmania, Agriskills provides new and existing workers essential skills required by the industry and a great career development pathway in the Agricultural and Production Horticultural industries.
The program consists of three separate skill sets, Skill set 1 must be commenced before you can begin Skill Set 2 or 3. Currently, this program is heavily subsidised, and you can save up to 55% off average course fees!
Currently scheduled dates for Skillset 1 are as follows.
South 14 - 17 June 2022
Chainsaws - 14 - 15 June at Clarence Campus & 7 Mile Beach
Manual handling - 16 June at Clarence Campus
Quad Bikes/Side by Side utility vehicles - 17 June at Clarence Campus.
North 20 - 23 June 2022
Chainsaws - 20 - 21 June at Alanvale
Manual handling - 22 June at Alanvale
Quad Bikes/Side by Side utility vehicles - 23 June at Hagley Farm School.
More details and registration for the program are available via the TasTAFE website here.
We know all industries currently face acute labour shortages, and competition for workers is increasing. The same applies to the resources in the education and training sectors. TasTAFE recently highlighted the extremely low enrolment rate for the Agriskills program, which is creating difficulty in scheduling dates and locations for future training sessions.
TasTAFE has previously demonstrated significant flexibility to run courses for small groups, at times as low as six participants. Groups for this type of training are typically twelve to seventeen.
TasTAFE is committed to being responsive to demand, and expressions of interest for alternative dates can be lodged by calling 1300 655 307.
Manager for Industry Relationships & Business Growth, Troy Robbins, has emphasised TasTAFE's dedication to meeting the skills needs of the Agriculture sector. He would be happy to receive feedback directly from the industry regarding Agriskills applicability, structure and future delivery.
Troy can be contacted via email at troy.robbins@TasTAFE.tas.edu.au or mobile at 0457 034 497.