Sowing the Seeds for Fruitful Horticulture - Supervisor Training 2022
Fruit Growers Tasmania | Monday, 16 May 2022, 4.25pm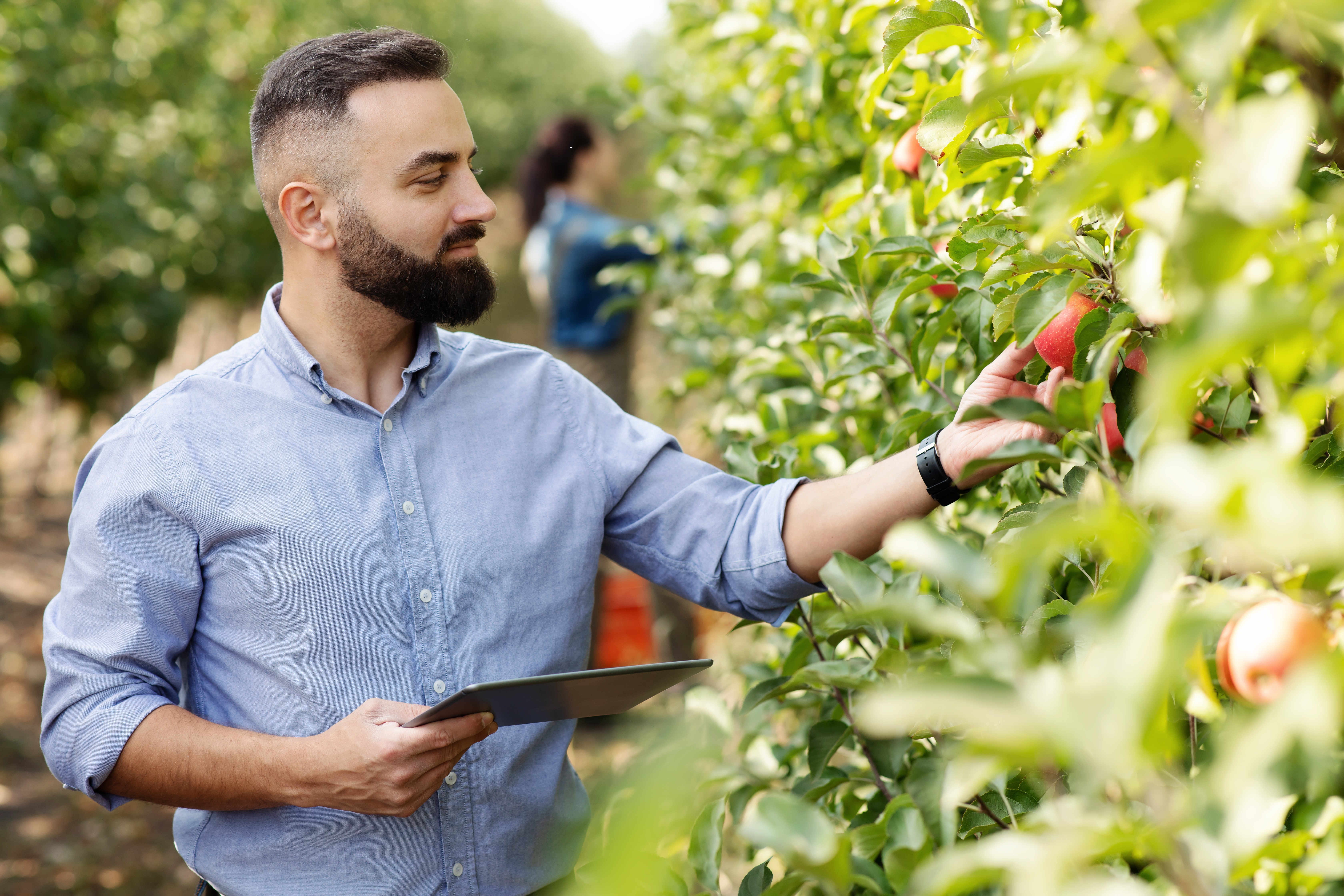 Following advice from Fruit Growers Tasmania, the Tasmanian Government continues to be responsive to the needs of the Horticultural Industry.
Roger Jaensch, Minister for Skills, Training and Workforce Growth has confirmed the allocation of funding for an Endorsed Registered Training Organisation (ERTO) or an associated organisation to deliver a program consisting of supervisory training units, delivered across 3 regions of the state, for up to 125 students.
Combined, the agriculture sector currently employs up to 11 000 people in Tasmania, with effective farm leadership a key factor in their success. The industry requires training in supervisory skills to help businesses adapt to changes made by the Fair Work Commission to the Horticulture Award that came into place at the end of April 2022.
This training, largely from the ACH 30620 - Certificate III in Production Horticulture qualification or equivalent is needed to increase the total number of supervisors on farms and upskill existing supervisors to handle the increased performance management and reporting requirements that the changes to the Horticulture Award will require.
The units for delivery and endorsed by the Fruit Growers of Tasmania are:
AHCWRK305 - Coordinate worksite activities
AHCWHS301 – Contribute to work health and safety
BSBLDR414 - Lead team effectiveness
AHCWRK306 - Comply with industry quality assurance
Industry Delivery Needs
The duration of the training will be from June to September 2022, over a 3 - 4 month consecutive period
The frequency of the training should be 6 to 8 sessions i.e. (1-2 full days every 3 weeks)
Additionally, individual 1 to 1 support is anticipated.
Horticultural Businesses eligible to be funded for training:
Employers must have a physical base and worksite in Tasmania.
Employers must be horticultural businesses.
Employers will make a financial co-contribution of 20% of the training cost for workers.
Training places per employer are capped at 4 (but may be subject to negotiation and the discretion of Skills Tasmania).
Training will need to be tailored to the fruit, vegetable and wine growing sectors to address current and future workforce needs.
This is just one more way Fruit Growers Tasmania in conjunction with the Tasmanian Government is supporting our vital agriculture industries and helping to build a more skilled, adaptable and resilient workforce across the state.
For more information contact ido@fruitgrowerstas.org.au