Specialized Fruit Tractor of the Year 2021 at TAPG Ag Innovation Expo
Fendt TOTY 2021 | Wednesday, 20 April 2022, 1.00pm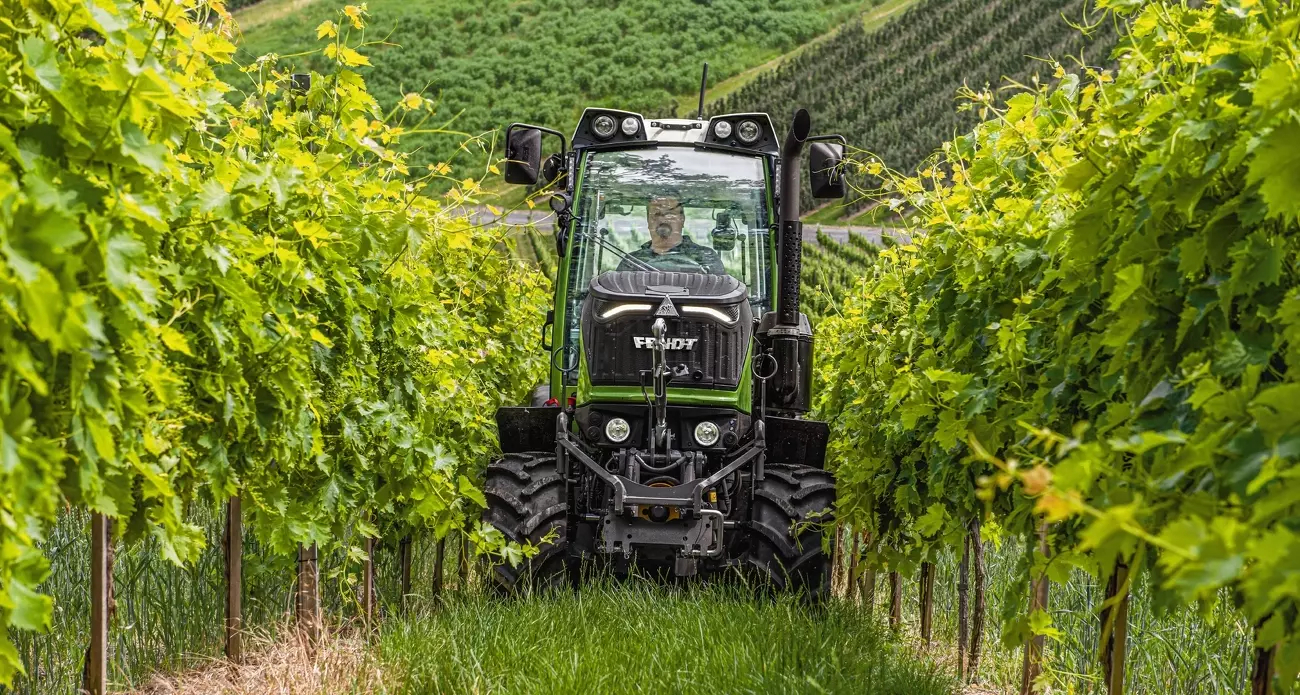 The 2022 TAPG Ag Innovation Expo will be held at Hagley Farm School on Thursday 28 April 2022.
Thanks to Fruit Growers Tasmania associate members TASMAC and conference sponsors AGCO, visitors will have the opportunity to inspect the Fendt 211 V Vario "Tractor of the Year 2021" in the category "Best of Specialized".
The small specialist, the Fendt 211V with a Vario transmission and fully integrated terminal is a very reliable tractor with a very efficient transmission.
In addition, further Fruit sector highlights at the 2022 TAPG Ag Innovation Expo include confirmed exhibitors of key interest to fruit growers, Agpick and Voen.
Agpick – With changes to piecework arrangements under the Horticultural Award imminent, this is a timely opportunity to look at an RFID hand-harvesting software system that claims to increase efficiency, provide transparency and keeps pickers happy – all while providing data collection and analytics. Read more
Voen Covering Systems – The expansion of the Horticultural Netting Program - Trial to Tasmania has resulted in protected cropping being a hot topic recently. Voen covers consist of a special hail net with plastic flaps stitched to it. Voen claim that these self-ventilating covers offer a unique combination of an optimal microclimate for the crop and a very high wind tolerance. Read more