Berries Now Tasmanian Top Crop!
Fruit Growers Tasmania | Monday, 21 November 2022, 3.00pm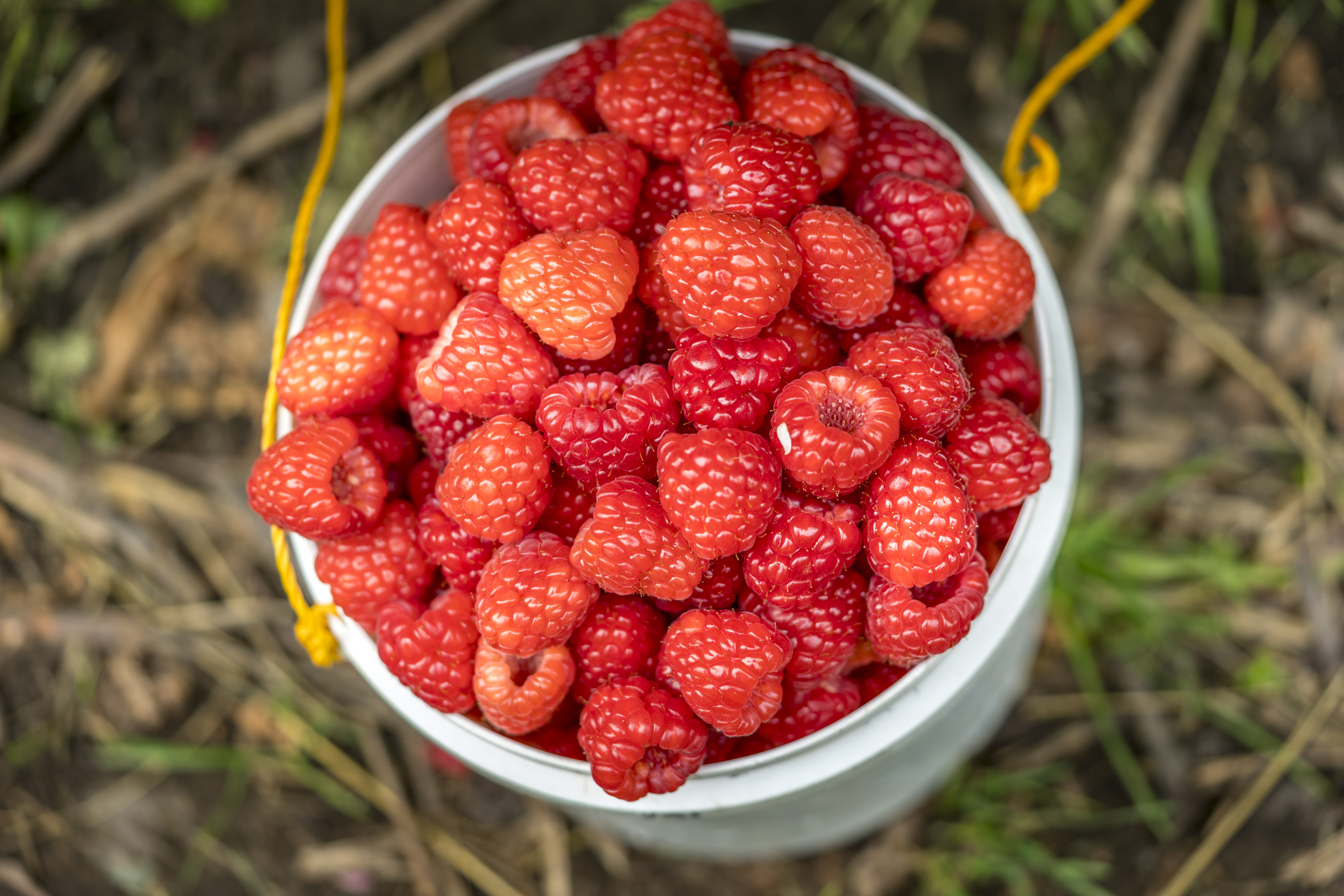 The Tasmanian fruit industry was the State's leading growth driver for the food agriculture sector in 2020-21, increasing in value by an astounding 45%. At over $400 million, fruit is now the third largest industry behind livestock and dairy, edging ahead of vegetables which also experienced impressive growth of 13% in the year.
The fruit industry now represents one fifth of Tasmania's total farm gate value.
Tasmania is already Australia's largest producer of raspberries and blackberries, the second largest producer of blueberries and exports more cherries than the other states combined.
"Despite the challenges of a global pandemic, our fruit industry continued to show amazing production growth in the 2020-21 year, as orchard expansion and infrastructure investment literally bore fruit", Fruit Growers Tasmania CEO, Peter Cornish said.
"Our production technology systems are some of the best in the world."
"Our fruit industry will employ over 10,000 people in the coming season as our growers re-invest in regional areas across Tasmania", Peter said.
The Tasmanian berry sector had an outstanding year in 2020-21, and was the strongest growing sector across all of Tasmanian agriculture.
"The farm gate value of our berry sector grew 63% in 2020-21. Berries at $209 million, are now the biggest crop grown in Tasmania, taking over from potatoes. They also now have a greater farm gate value than the state's lamb and mutton sector", Peter said.
Tasmania's horticulture industries all showed strong growth in 2020-21, with the value of wine grapes growing 21% and nut production growing 25%.
"Tasmania is simply one of the world's best places for growing temperate fruit. Our produce offers a fresh, vibrant taste experience with flavour that lasts. Our isolation is our gift and it is perfect timing that these figures have been released soon after the launch of our TASMANIAN GROWN website, which showcases our fruit, vegetable and nut sectors", Peter said.
Jo Palmer, Minister for Primary Industries and Water released the Tasmanian Government Agri-Food Scorecard for 2020-21 on Friday at the Mackinnon family's Mountford Berries at Longford.
Mountford Berries is a leading example of Tasmanian families transforming our agriculture scene. Their passion and commitment has driven the significant investment that is changing the focus of their mixed farming operation.
"Mountford Berries has expanded their berry production area by 80% since the release of the 2020-21 Scorecard. This and other expansions shows our growers continue to invest and employ in their regions, which is great for the industry and great for our local communities", Peter said.
These expansions ensure we will see even more growth in Tasmania's fruit industry into the future.