TASMANIAN GROWN – Experience the pure freshness of nature
Fruit Growers Tasmania | Wednesday, 2 November 2022, 2.00pm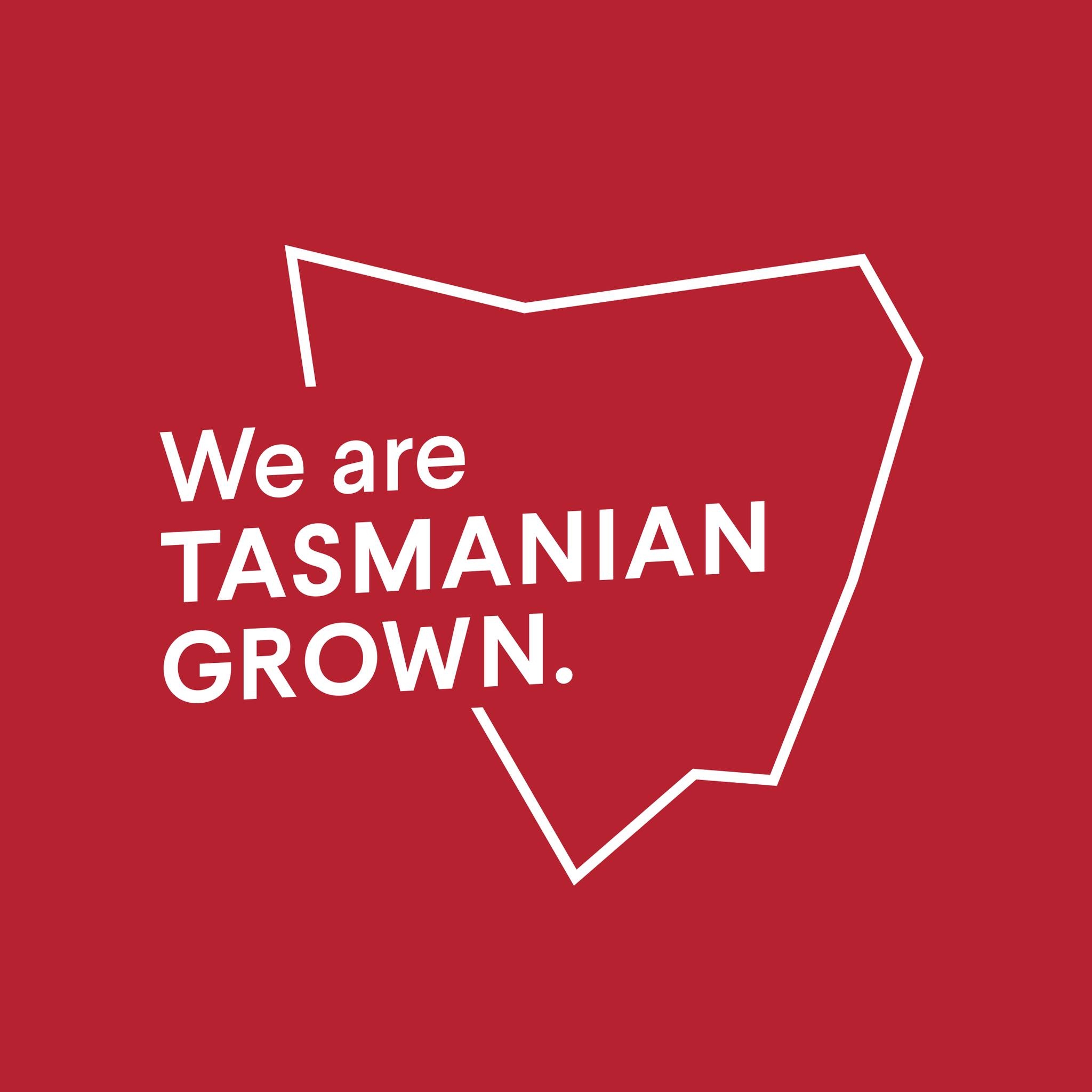 Fruit Growers Tasmania with the support of industry and government, is pleased to announce the launch of TASMANIAN GROWN here in Bangkok at Asia Fruit Logistica 2022.
"TASMANIAN GROWN is a digital showcase of Tasmanian fruit, vegetables and nuts aimed at potential buyers of our produce around the globe. We couldn't think of a more fitting event than Asia Fruit Logistica to launch this initiative", said Fruit Growers Tasmania's CEO, Peter Cornish.
Tasmania grows some of the best produce in the world. Tasmanian cherries, apples, onions and carrots already have international market recognition. This digital platform aims to leverage that success and broaden the benefit across horticulture.
"Buyers of Tasmanian cherries are often asking us what else is available from Tasmania? This website will showcase the fresh food that we grow, when it is available and how to buy it. Importantly, it will give us a digital presence all day, every day" said Mr Cornish.
To cut through in a very crowded fresh food marketplace, the showcase and the TASMANIAN GROWN story, identifies what is unique about Tasmanian fresh produce.
"A fresh, vibrant taste experience – that is what TASMANIAN GROWN fruit, vegetables and nuts offer. Here flavour lasts."
How do our growers achieve this vibrant taste experience?
It is the unique environment in which our produce is grown – the temperate, maritime climate that is cooled by prevailing westerly winds and washed by cool rain from the southern oceans. It is our fertile soils, long summer daylight hours and access to pure cool water. Our mild growing seasons and slow ripening, allows our produce to develop a depth of flavour and colour - we can hold produce on the tree or in the ground for longer.
As an island, Tasmania has a natural barrier to pest and disease pressures giving us the ability to export fresh produce with minimal if any phytosanitary treatments. Our produce arrives fresh and has a longer shelf life.
More than this it is the passion and commitment of our growers that underpins these natural advantages. They work with nature to grow produce with a light touch. They are innovative and bold, passing their knowledge from one generation to the next. Some of our family farms have been operating continuously for six generations, for more than 150 years. Their approach to customers is to forge strong lasting relationships throughout Australia and the world. These relationships are built on trust, endurance and above all a shared commitment to quality.
"The TASMANIAN GROWN showcase is a celebration of what is so special about our horticulture. It is a great example of Tasmania's leading fruit, vegetable and nut growers working together, with the tremendous support of the Australian and Tasmanian Governments, the Tasmanian Fruit and Vegetable Export Facilitation Group and Fruit Growers Tasmania", Mr Cornish said.
Chairperson of the Tasmanian Export Facilitation Group, Mr Terry Brient said, "our group is happy to be involved and it just makes sense to work together on this promotional showcase to ensure that we maximize the benefits for growers across our State. We welcome the opportunity to keep adding to the information and share more grower stories in the coming months".
Tasmanian Minister for Primary Industries and Water Jo Palmer congratulated those involved in the development of the TASMANIAN GROWN showcase.
"Tasmania's food production sector continues to go from strength to strength and our recent trade missions to New Zealand and Vietnam have showcased the best the state has to offer," Minister Palmer said.
"The Tasmanian Agri-Food Scorecard for 2019-20 showed the value of our berry industry grew to $128 million while cherries were worth $68 million.
"The value of Tasmanian food exports increased to a record $954 million.
"We have an outstanding agricultural sector in Tasmania and the TASMANIAN GROWN showcase highlights the excellent work our producers are doing with the ongoing support of this Liberal Government."
The TASMANIAN GROWN showcase has been jointly funded by the Tasmanian and Australian Governments. The Tasmanian Government provided $550,000 over 4 years to support Fruit Growers Tasmania's trade development work.
Over half of Australia's cherry exports are grown in Tasmania, as well as half of all onion exports. This follows a long history of apple exports that began in the 1800s.
Over 90% of Australia's peas are produced in Tasmania, around a third of all potatoes and a quarter of all green beans. Tasmania is also the largest producer of raspberries and blackberries, and the second largest producer of blueberries.
If you are looking to buy Tasmanian fruit, vegetables or nuts, register your interest at tasmaniangrown.au and your details will be shared with our growers.
Join with us and experience the pure freshness of nature. Here flavour lasts!