Unlocking Value and Sales Workshops
When: Monday, 9 May 2022 – Friday, 24 June 2022
Where: Zoom
Fruit Growers Tasmania (FGT) is offering fruit, vegetable and other horticulture growers the opportunity to participate in a workshop series 'UNLOCKING VALUE AND SALES'.
As part of the work FGT undertakes to support the domestic and international trade activities of growers, the working series will be both practical and informative.
Value is not captured proportionally along the value chain; the more connected you are to the consumer of your product the greater the ability to capture more value. Growers may have the potential to capture more of their value by participating more actively in the value chain beyond their farm-gate.
Conversations with buyers are rarely easy.
If you have thought that you would like to change those conversations with buyers to one which is less about price?
If you have thought, if only more buyers could see more value in what I produce?
Or how can I do better business with existing customers or find more customers?
…..then these are some of the questions that will be explored by this workshop series.
The workshops are designed to allow you to be able to apply the knowledge gained to your business between session, and get feedback from experts.
You will also get the opportunity to learn from the experiences of other growers.
The workshops have been developed in collaboration with professional experts including marketing specialists Story and Brand.
Each session will comprise 3 elements.
A pre-watch video of no more than an hour that you can watch whenever it suits you.
A live Zoom webinar of no more than 60-90 minutes which will introduce you to a 'self guided" template for you to apply to your own business.
A zoom 'catch up" during which you can ask questions and share what you have learnt.
The workshops have been possible through the funding support of both the Australian and Tasmanian Governments.
The sessions are FREE and available via ZOOM so no commuting required.
Industry experts include:
2 May
Peter Cornish - CEO Fruit Growers Tasmania - Introducing the series of workshops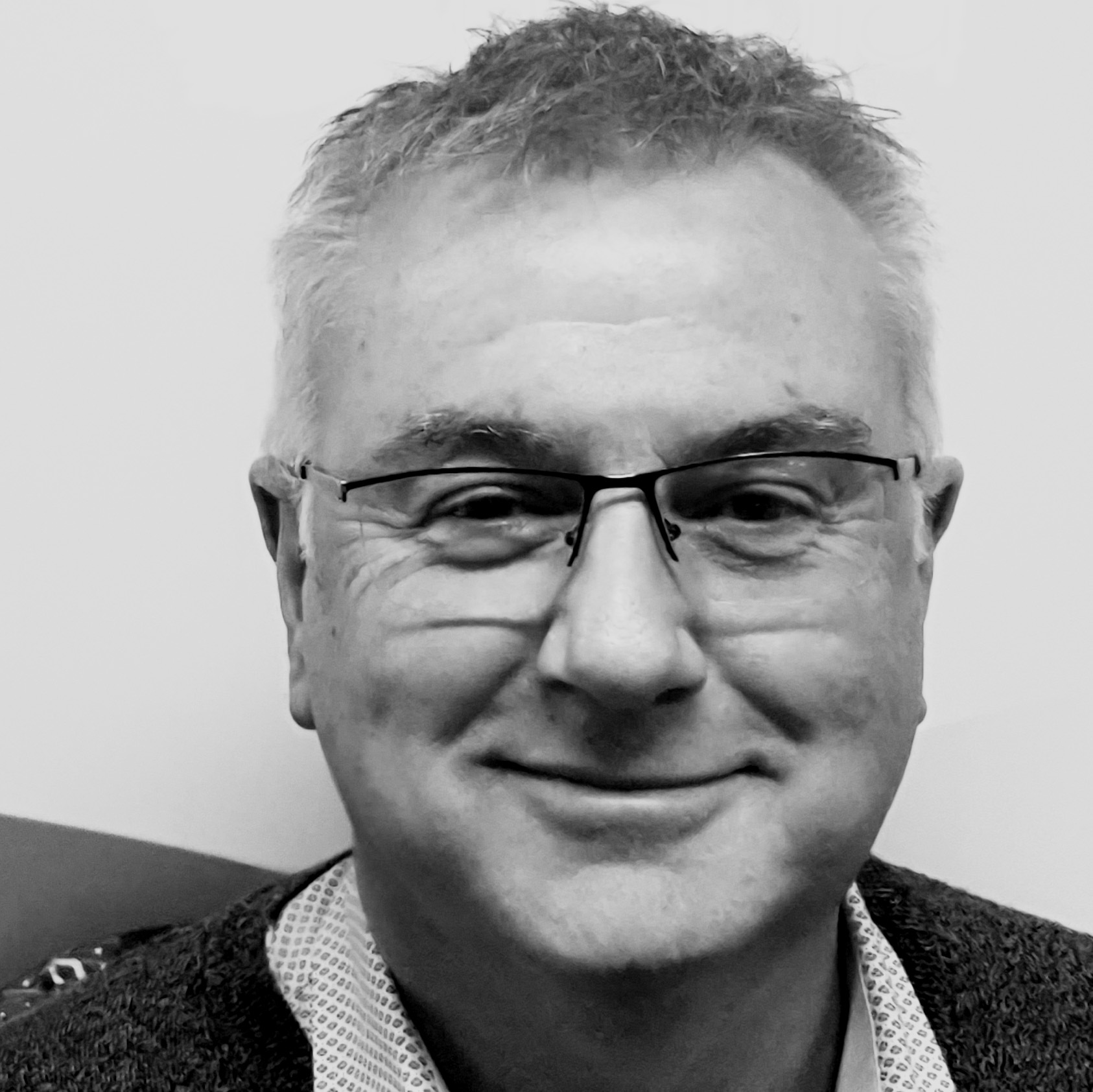 9 May
Wayne Prowse - Fresh Intelligence Consulting - Getting export ready
Tristan Kitchener - Kitchener Partners - Understanding the domestic market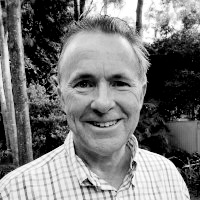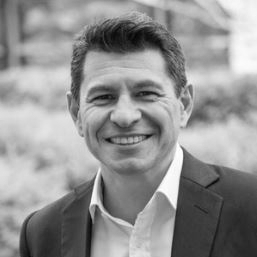 16 May
Dr Jenny Eckman - Applied Horticultural Research - Optimal post-harvest management
Christian Patterson - Escavox - Tracking your product quality from farm gate to customer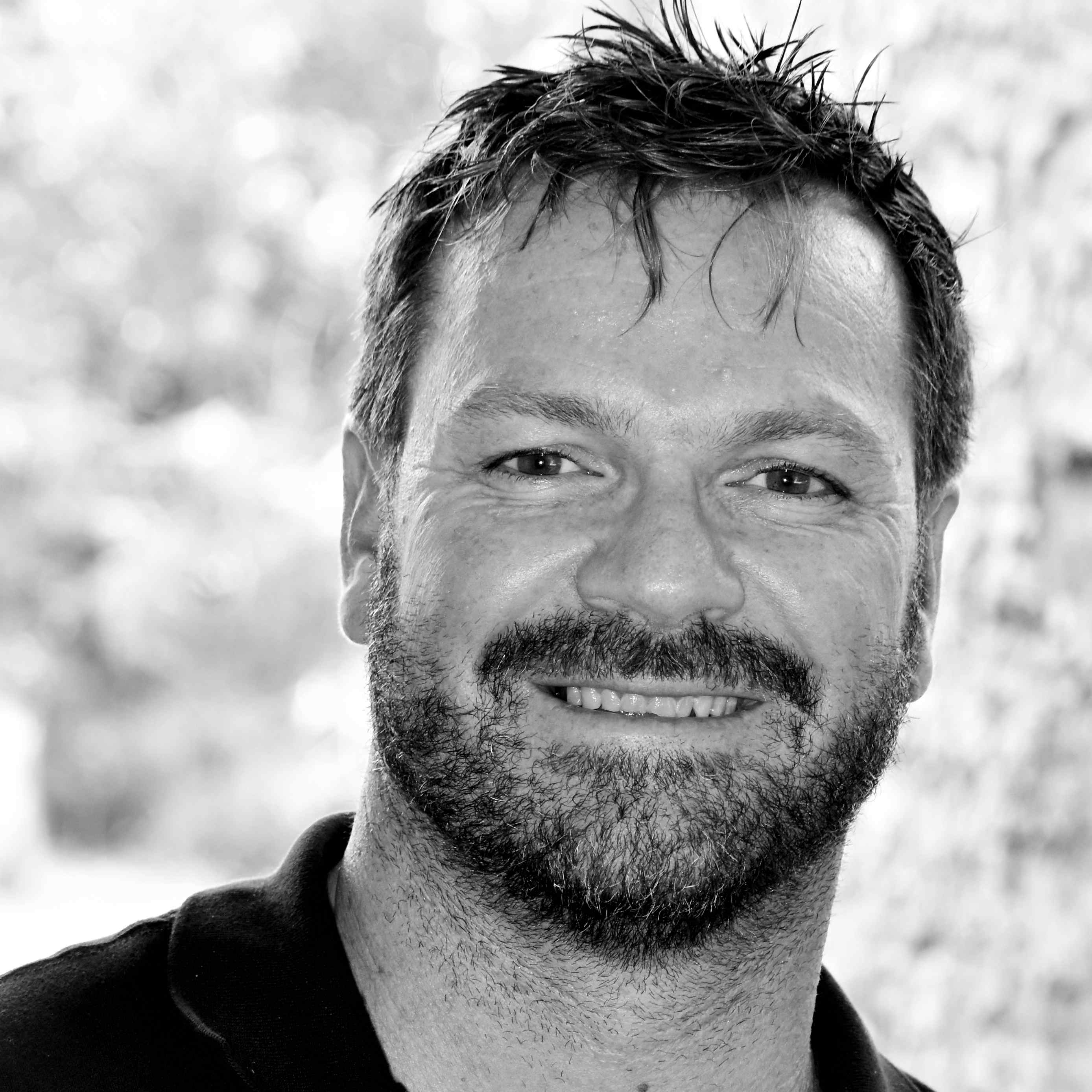 23 May
Louise Beard - Forward Insights - Understanding your customer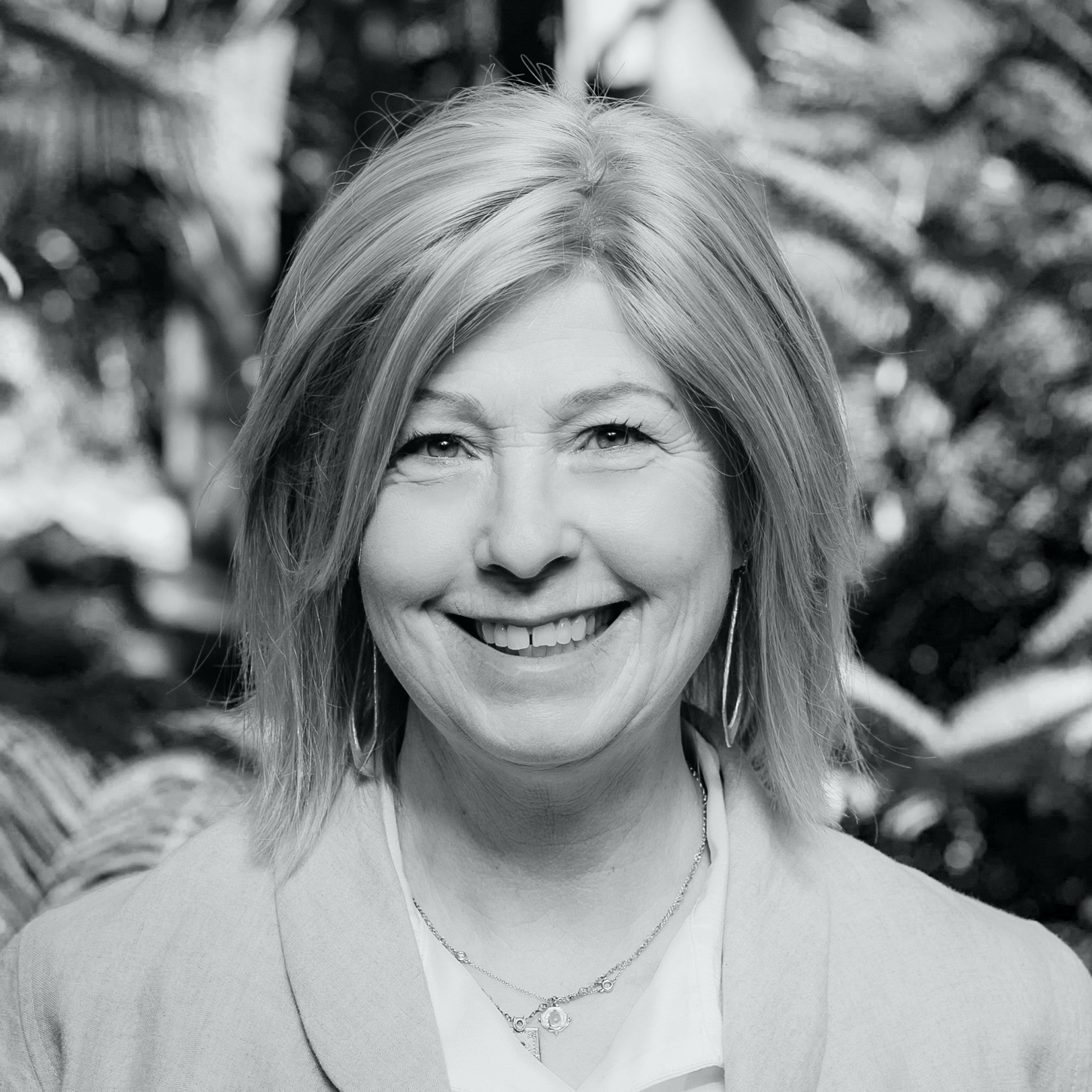 30 May
Andy Cooley, Rena Chatterjee, Iain White - Story and Brand - Telling your unique story (1)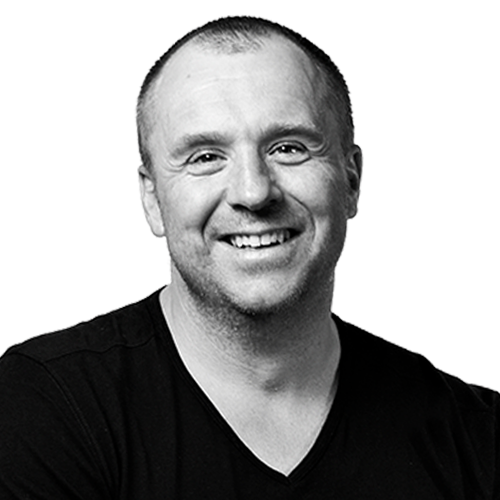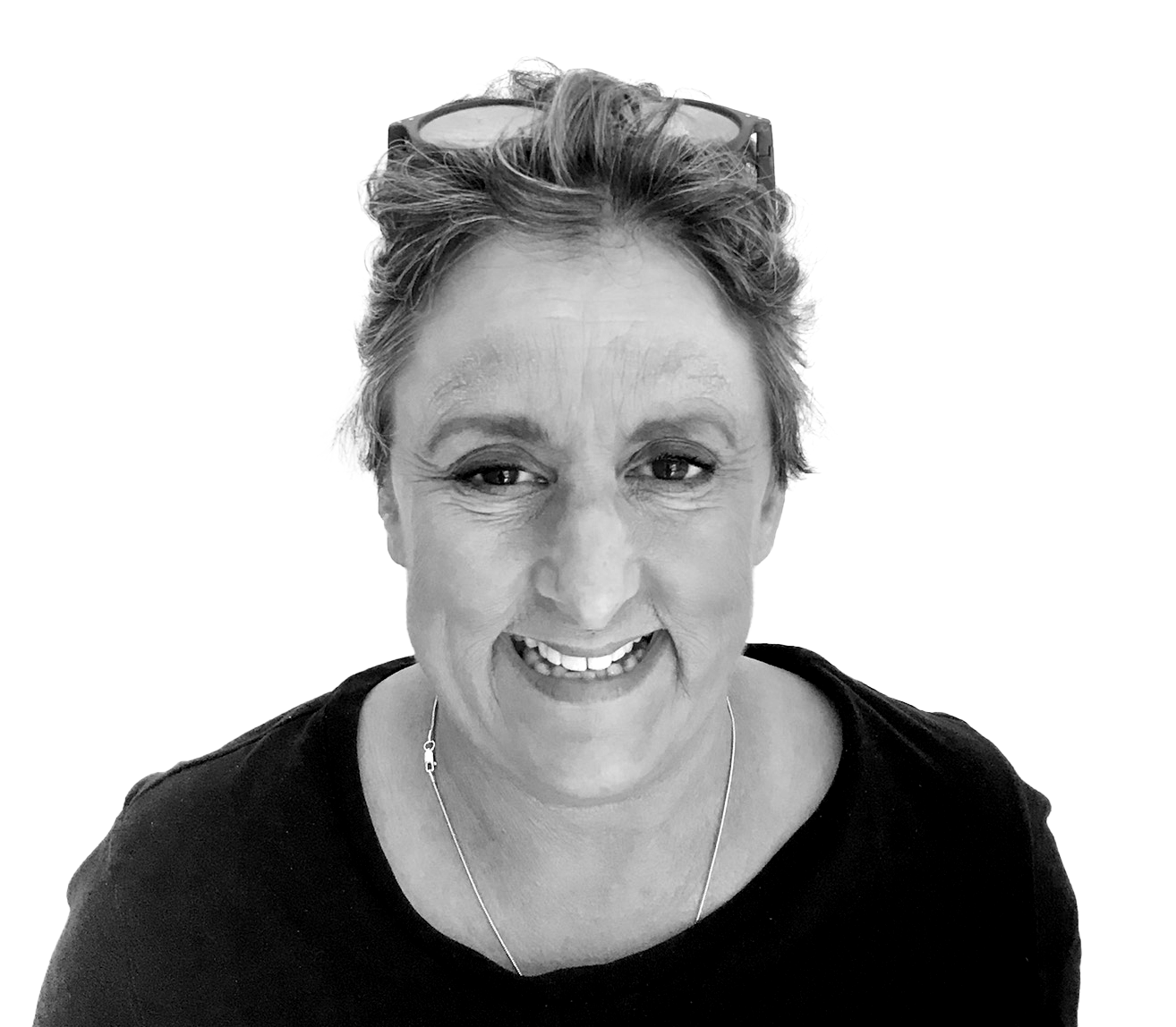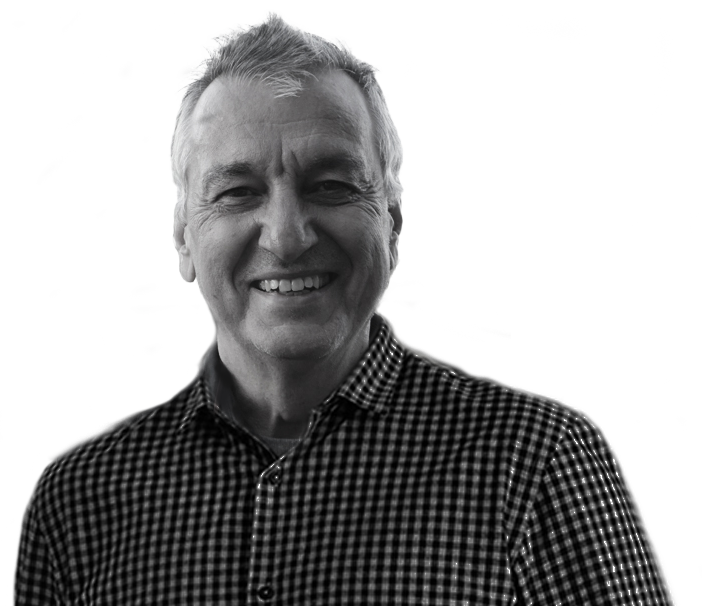 6 June
Andy Cooley, Rena Chatterjee, Iain White - Story and Brand - Telling your unique story (2)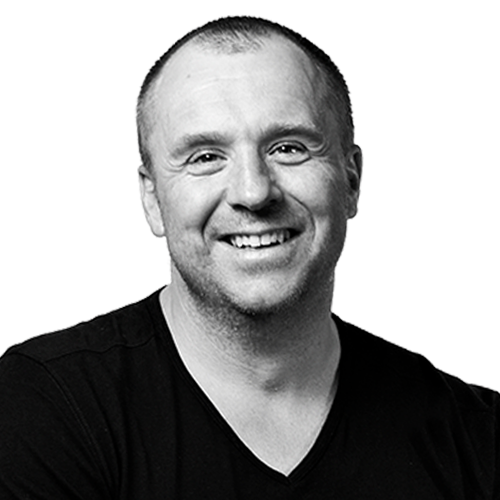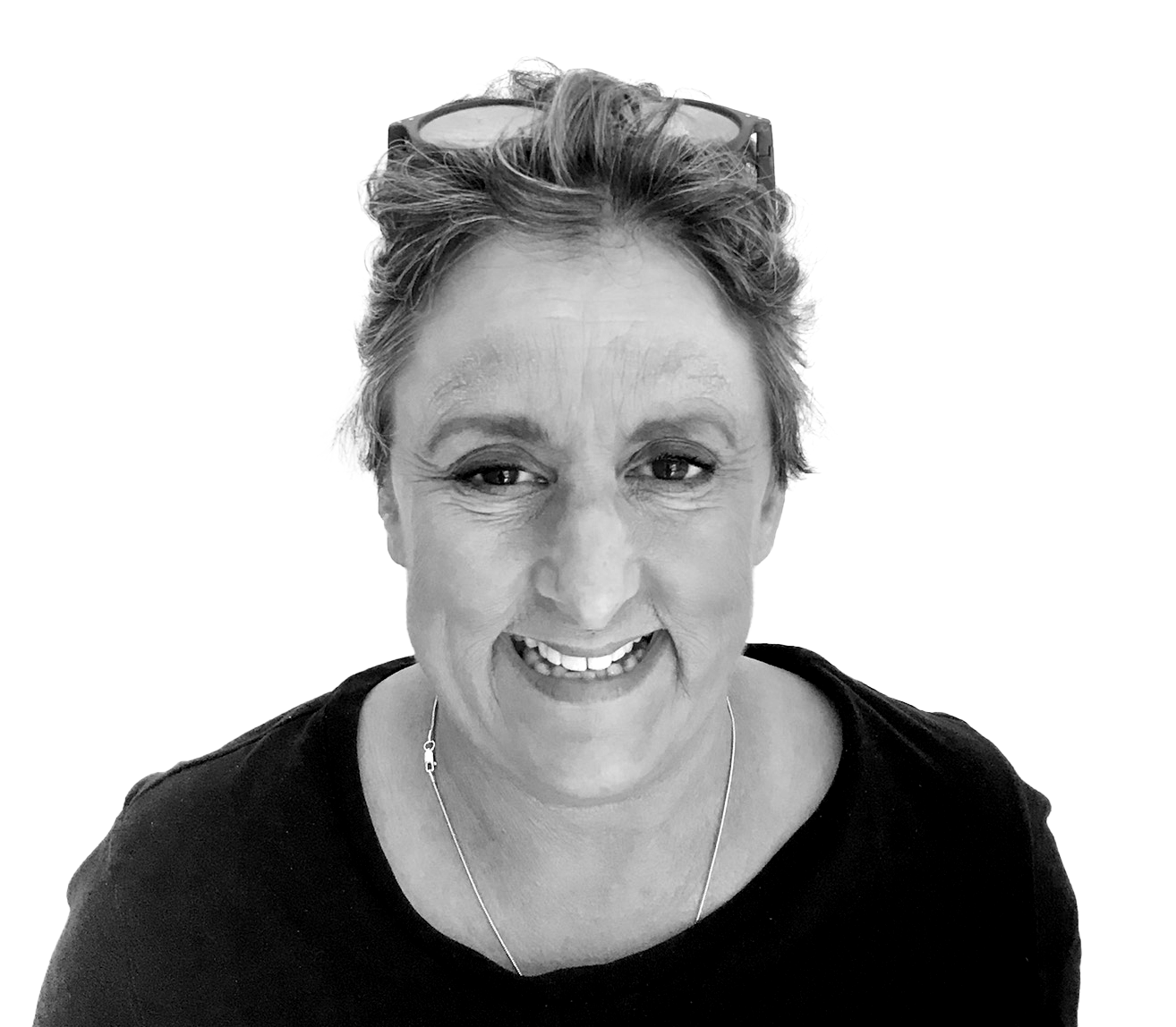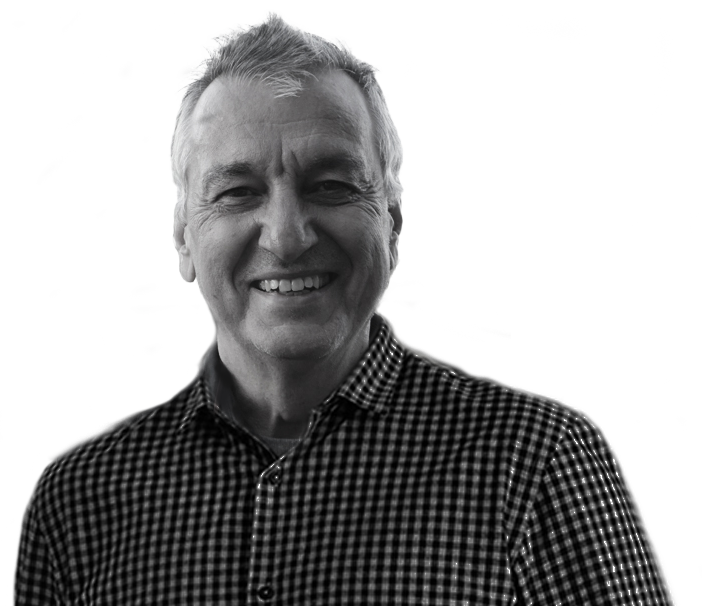 13 June
Andy Cooley, Rena Chatterjee, Iain White - Story and Brand - Determining the winning pitch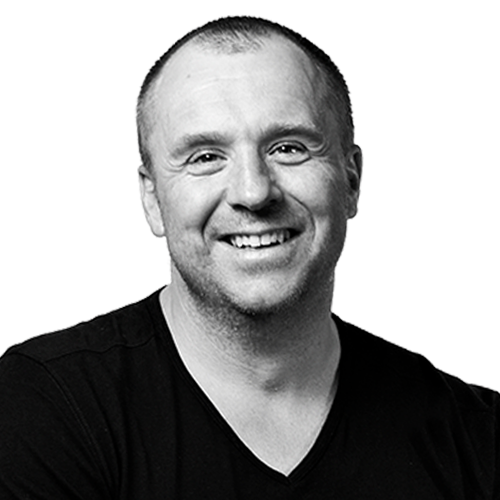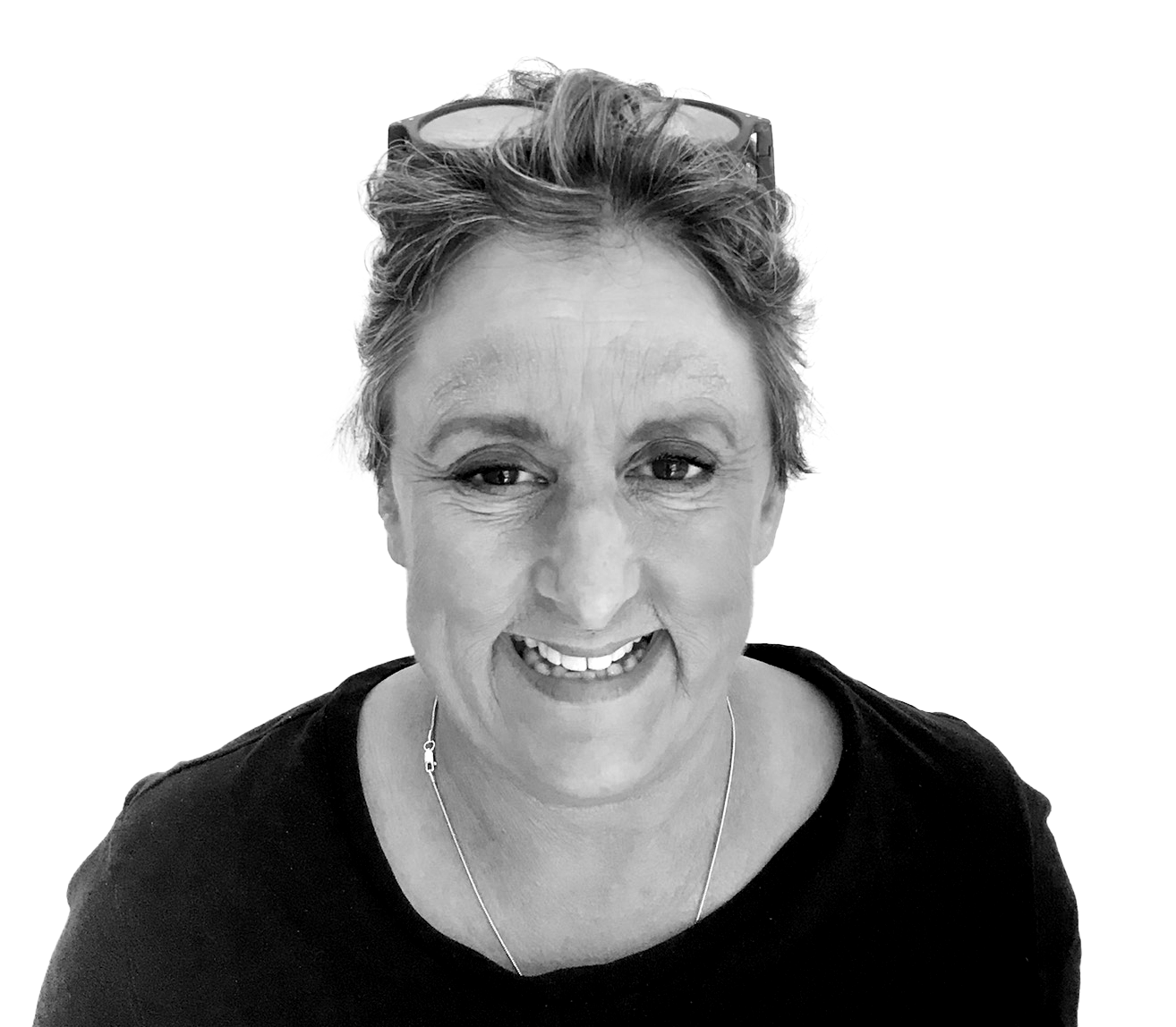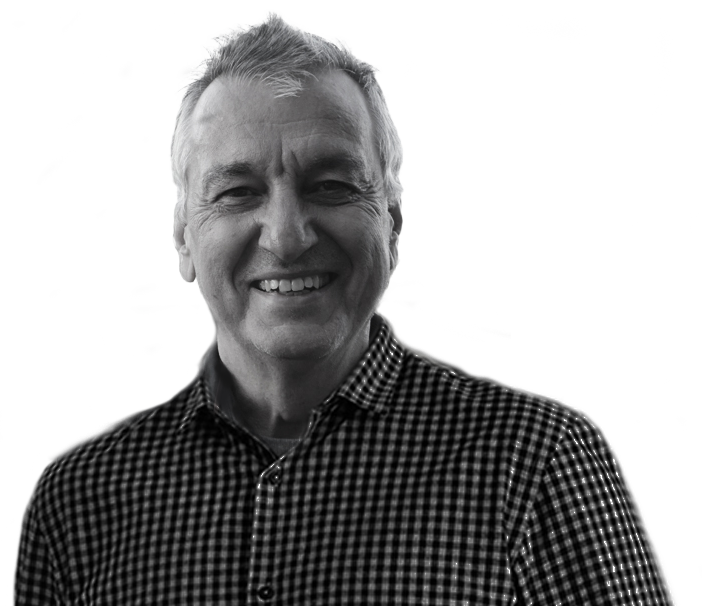 20 June
BJ Plummer - Asia Expert - Your marketing