New Strawberry Variety Field Day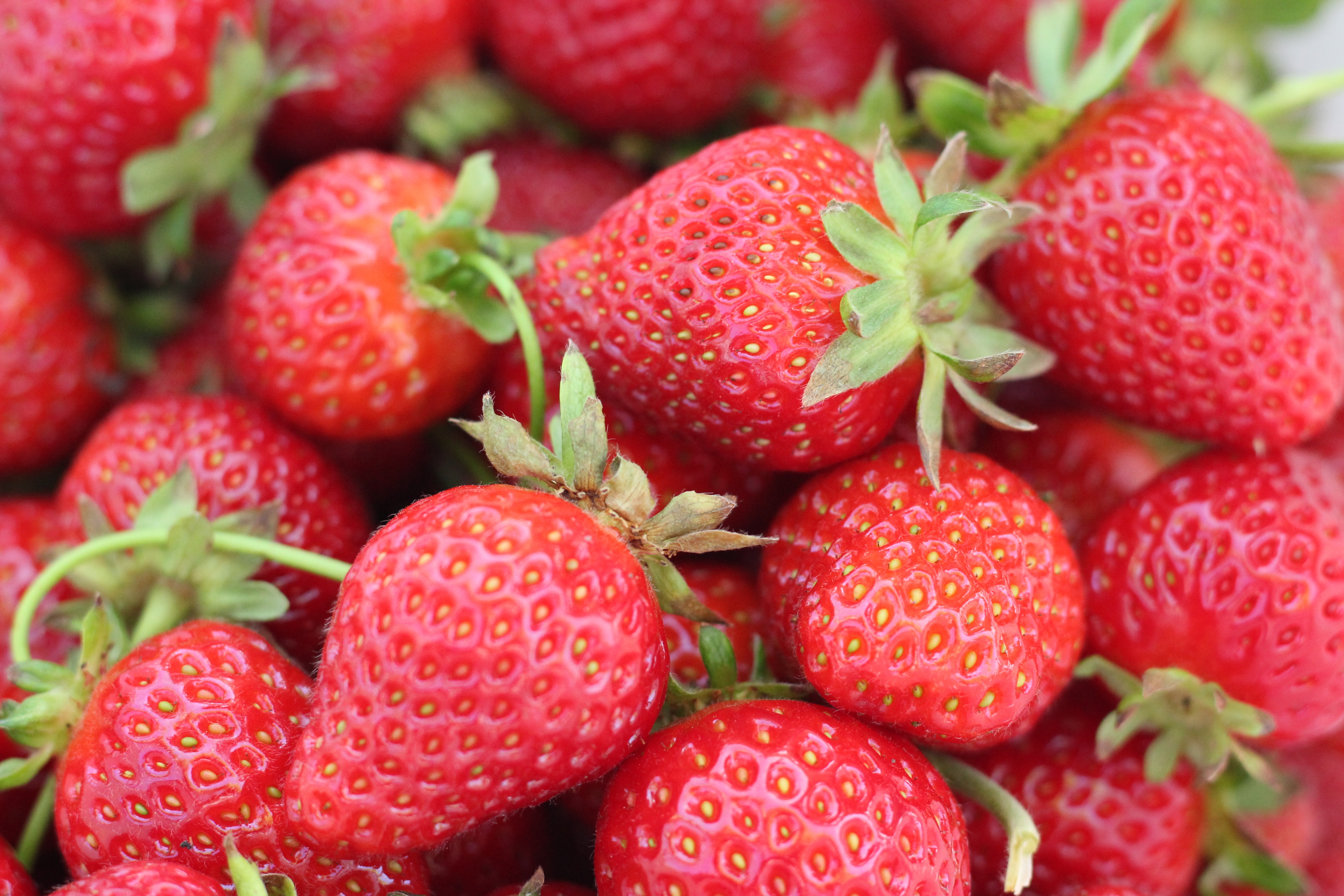 When: 3.00pm–6.00pm Friday, 10 December 2021
Where: Berried In Tas, 470 Oaks Road Carrick, TAS 7291
Come and see four new varieties out of the Australian Strawberry Breeding Program (ASBP).
Bred specifically for Australian temperate strawberry production regions, these varieties are: Scarlet-silk, Summer Song, Tahli-ASBP and Tamara-ASBP. Also on display will be five pre-commercial selections that are currently being trialed.
There will be brief presentations followed by a farm walk to view the trials.
Registration is essential to ensure we fulfil COVID safety requirements and so you can receive event updates.