Berry Growers Field Day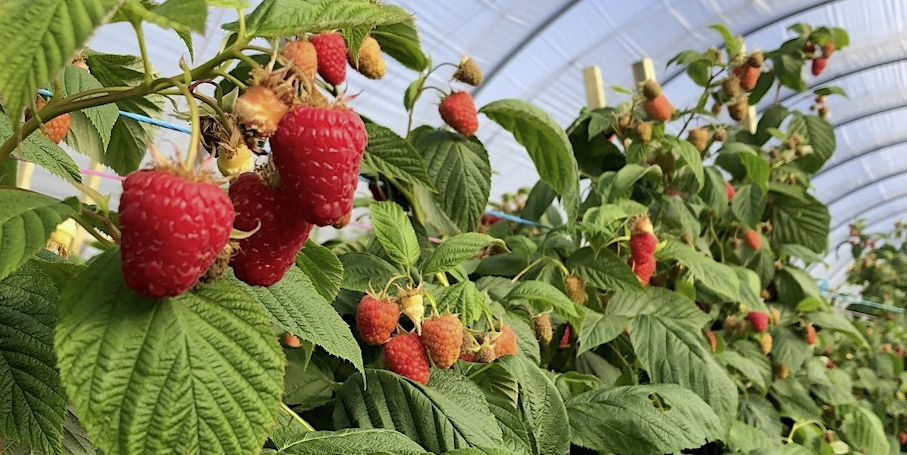 When: 9.30am–3.30pm Wednesday, 18 October 2023
Where: Cressy Research and Development Station,Fisheries Ln, Cressy TAS 7302
This year's Berry Growers field day will take place on Wednesday 18 October at Burlington Berries and will focus on IPM and crop protection.
Presenters include Paul Horne - IPM Technologies, Jake Byrne - Biological Services, Michael Gangi - EE Muir, Steve Quarrell, Jon Finch and Michele Buntain - TIA, Dave Farmer – Croplands and Brenden Green - Nufarm.
Attendees will meet at the Cressy Research Station for the morning sessions then move to Burlington Berries for lunch and in-field presentations and demonstrations.
Coffee and tea will be available from 9.00am and the event will start at 9.30am sharp, the field day will finish at 3.30pm. Lunch will be provided.