Cherry industry market insights 2020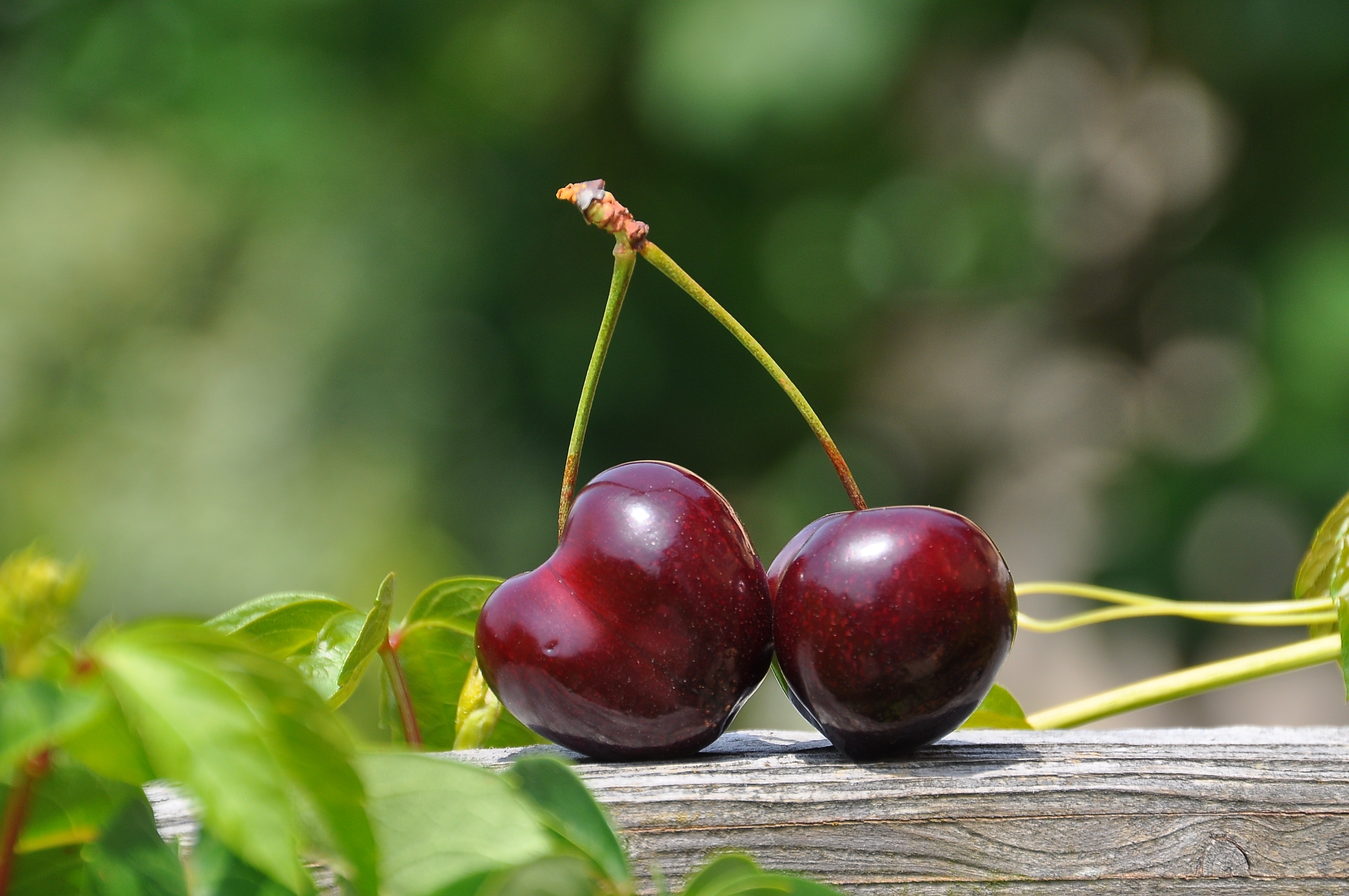 When: 5.30pm–8.00pm Tuesday, 24 March 2020
Where: Royal Yacht Club of Tasmania, Marieville Esplanade, Sandy Bay, TAS 7005
FGT will be hosting a cherry industry information evening on Tuesday, 24 March 2020.
The evening event will feature Wayne Prowse from Fresh Intelligence Consulting, who will outline local, national and international cherry production trends and export figures for the 2019/20 cherry season.
Attendees will also be able to hear from local industry agronomists, who will outline the production issues and challenges they observed growers facing during the 2019/20 season.
Concluding the event will be an open forum for cherry producers to raise issues affecting their businesses or the wider Tasmanian cherry industry.
Held at the Royal Yacht Club of Tasmania, ticket prices are $20+GST/person, which includes dinner, tea & coffee.