Blueberry Rust Information Workshop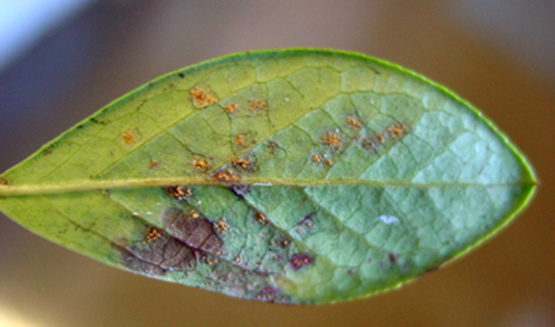 When: 1.00pm–4.30pm Wednesday, 25 August 2021
Where: The Grange Meeting and Conference Centre, 4 Commonwealth Lane, Campbell Town TAS 7210
This FREE information workshop is specifically designed for Blueberry growers. It will share the latest information on organic products and their efficacy on blueberry rust (BBR), farm biosecurity measures for BBR, and the current status of blueberry rust in Tasmania.
Speakers include, Melinda Simpson (NSW berry IDO), Kara Barry (TIA), and representatives from Biosecurity Tasmania.
For any queries, please email Celeste Cook or call 0400 100 593.