Blueberry Growers Workshop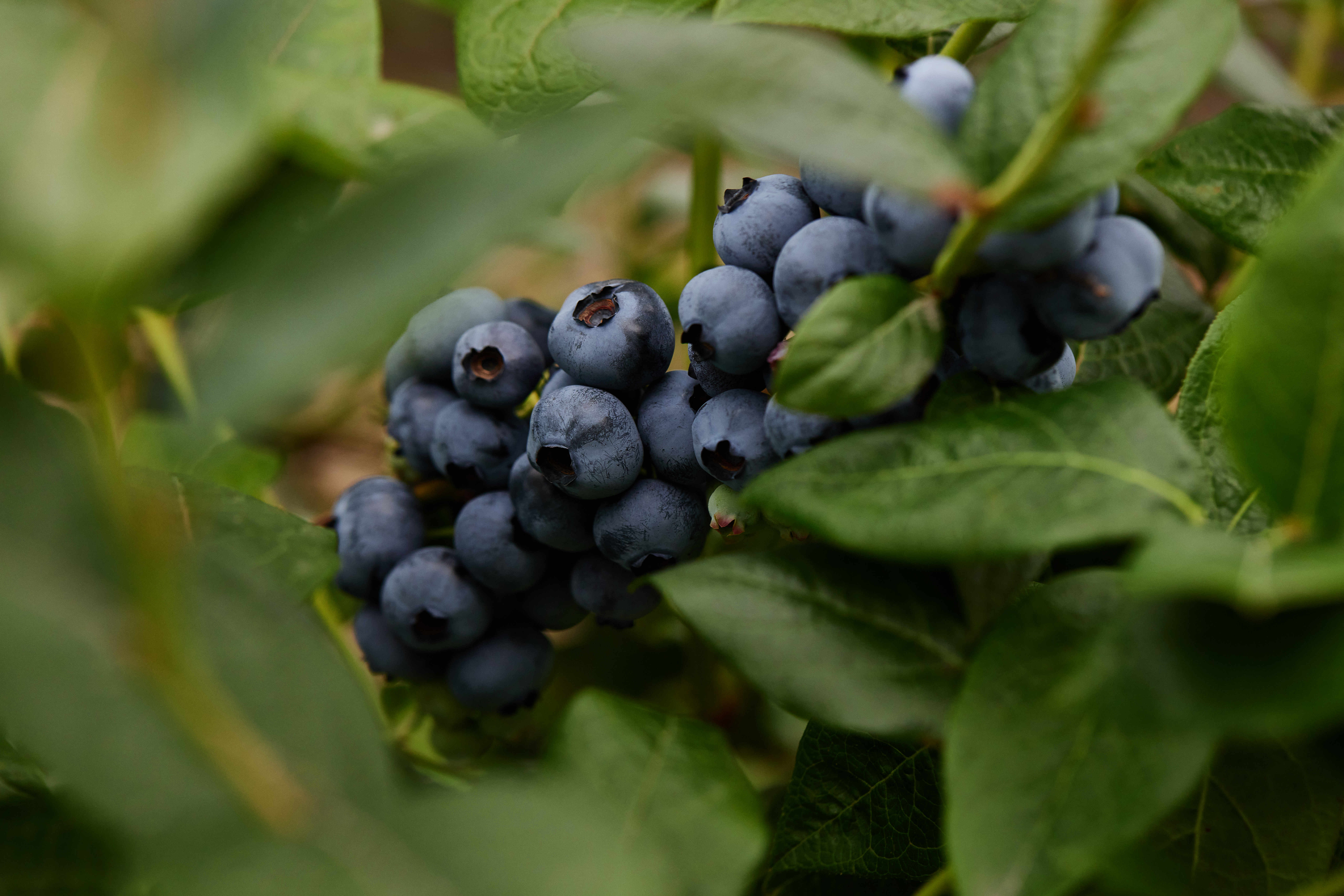 When: 10.30am–3.00pm Thursday, 22 September 2022
Where: Campbell Town Recreation Ground Complex
Come along to hear the latest in blueberry rust control and other important issues facing Tasmanian Blueberry Growers.
Fruit Growers Tasmania and Berries Australia are holding a Blueberry Growers Workshop at Campbell Town on 22 September 2022.
FGT update on activities in the berry industry.
Melinda Simpson - Berry Industry Development Officer NSW will speak on managing blueberry rust.
Kara Barry and Michele Buntain from TIA will outline the latest in blueberry rust R&D.
Biosecurity Tasmania will give an update on market access and will outline some assistance measures for blueberry growers.
Jeff Harrison from Nutrien Ag Solutions will talk about spray programs to help control blueberry rust and other diseases.
Lunch will be provided.
For more information contact:
Mark Salter - Berry Industry Development Officer
0400 100 593
berryido@fruitgrowerstas.org.au