Tasmanian blueberry rust technical review
Fruit Growers Tasmania | Monday, 20 June 2022, 10.00am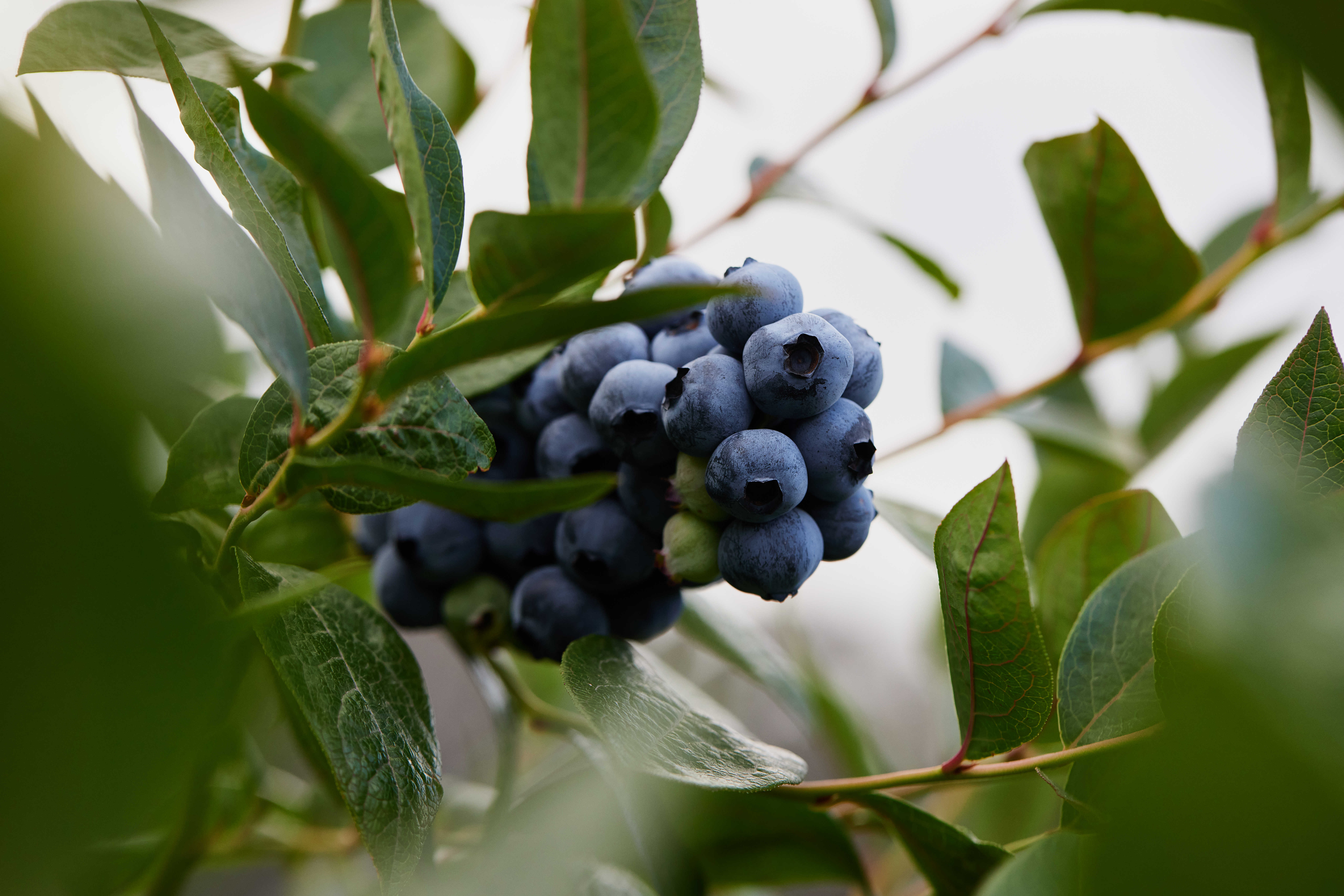 On 30 May 2022 Rae Burrows, General Manager of Biosecurity Tasmania wrote to growers announcing a technical review to assess the suitability of the current blueberry rust containment-based approach.
Commencing this month, June, the technical review will be completed before the commencement of the 2022-23 season.
The review will be seeking feedback from as many individual growers as possible, ensuring that key issues concerning trade and market access, production impacts and costs and regulatory burden are adequately captured and reflected in the review's recommendations.
Growers are encouraged to provide their input to the review by emailing Biosecurity.Planthealth@nre.tas.gov.au
Industry Briefing Paper Biosecurity Letter