From Our Island to Yours - promotion of Tasmanian cherries in Taiwan
Fruit Growers Tasmania | Wednesday, 5 January 2022, 1.00pm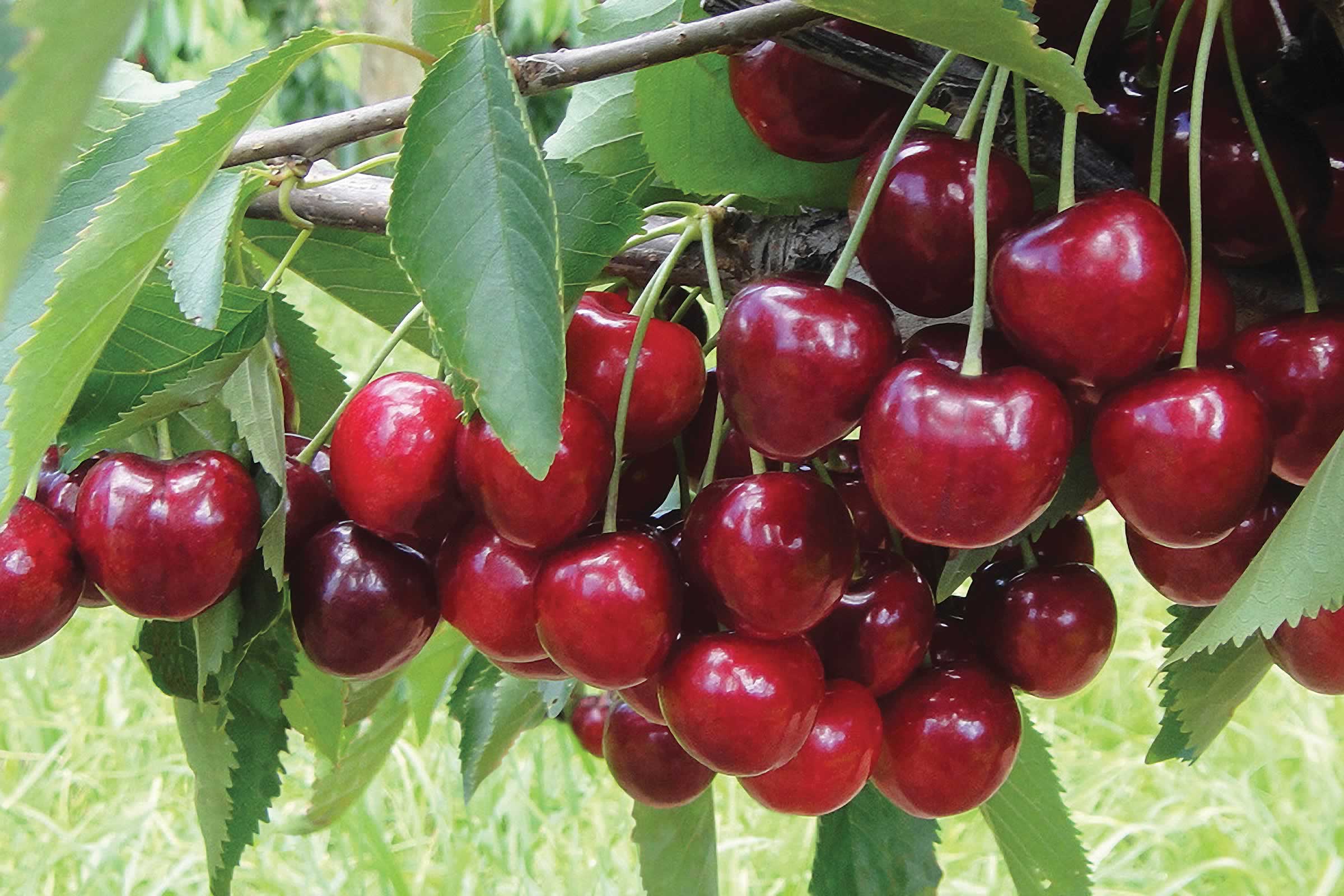 In a bold move Fruit Growers Tasmania is running the first ever promotional campaign for Tasmanian cherries in Taiwan through the social media platforms of Facebook and You Tube.
The campaign has been enabled through federal and state government trade support.
Taiwan is Tasmania's third largest international market for fresh cherries which it supplies in January and February, and importantly during the Lunar New Year holiday season. The Taiwanese market has grown steadily for Tasmania, increasing by 25 percent over the last 5 years. It is a market that Tasmania would like to grow further.
The campaign aims to encourage young professional consumers to purchase Tasmanian cherries as gifts for their friends and families to enjoy as part of the festive season celebrations. With that gift giving sentiment in mind the campaign highlights that growers on the remote island of Tasmania, where the climate is cool and the air is clean, have produced some of the largest, sweetest and most flavoursome cherries in the world to send to their fellow islanders in Taiwan to be eaten as part of their cultural new year festivities - hence from our island to yours.
The advertising directs consumers to the Tasmanian Grown cherries Facebook page where they will see brands of Tasmanian cherries which can be purchased through local retailers and online platforms in Taiwan.
Fruit Growers Tasmania CEO Peter Cornish said "Given Tasmania's ability to airfreight fresh cherries to Taiwan within 48-72 hours of picking and not requiring any phytosanitary treatment, the fruit is picked off the tree, packed and ready for eating - perfect for celebrating the incoming Year of the Tiger".
Visit the Tasmanian Grown Cherries Facebook page to view the promotional videos and find out more.