Field visit & network drinks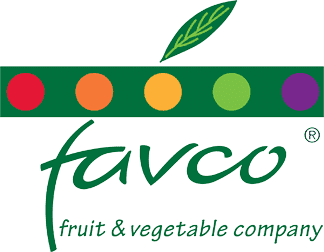 Explore options for protecting your fruit crop.
Winter Conference 2019 will feature a field visit to Tasmania's Huon Valley. Come along to:
Explore the latest protected cropping options to shelter fruit from rain, hail, sunburn, frost and birds.
Hear from local growers and leading industry experts about their experiences with protected cropping.
Get a first-hand look at protected cropping for systems being used by leading Tasmanian growers.
Hear how protect cropping systems have transformed local businesses.
Enjoy nibbles and networking drinks with local growers, suppliers and industry professionals for the upcoming season.
Proudly sponsored by Favco QLD for 2019, this year's field trip will be held at Hansen Orchards Huonville on Thursday, 6 June 2019. Coaches will be provided between the conference venue and field visit locations. View location on Google Maps.