Grower networking event 2022 - Spreyton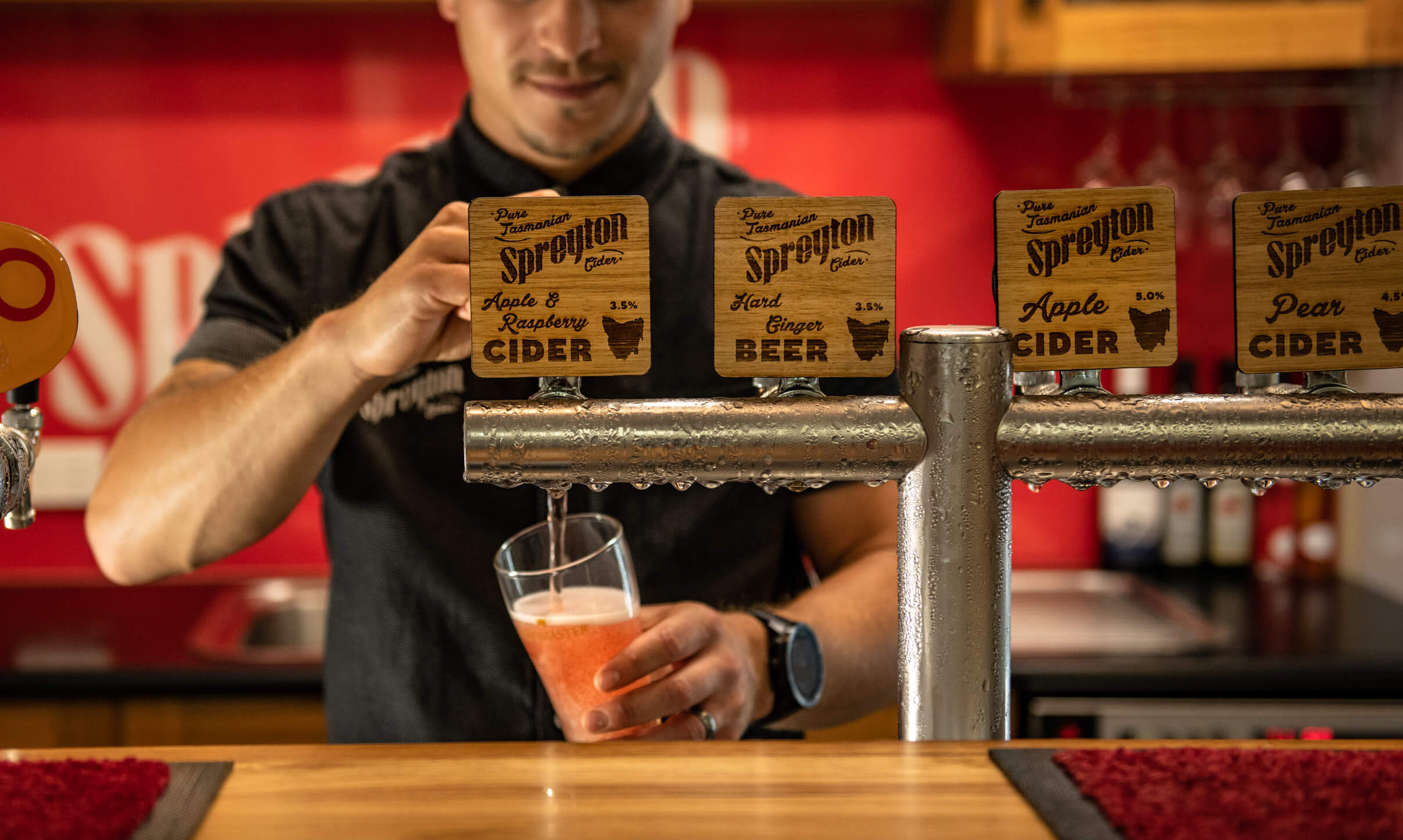 When: 6.30pm–9.30pm Thursday, 12 May 2022
Where: Spreyton Fresh Cidery, 6 Melrose Rd, Spreyton TAS 7310
As we move towards the back end of the season Fruit Growers Tasmania is hosting a networking supper and drinks event for all growers.
We appreciate it has been a challenging time for many, with labour shortages and ongoing COVID-19 disruption during what has been a busy harvest season. This event offers an opportunity to get together in a relaxed and supportive environment.
Fruit Growers Tasmania staff will be on hand to discuss a variety of issues including:
Labour risk mitigation strategies
Resources and potential tools to manage changes to the Horticulture Award
Current and future skills training initiatives
Trade updates including export performance and future opportunities to unlock value and sales
R&D Priorities - tell us where the focus should be.
The new General Biosecurity Duty, as well as pest management requirements for domestic and international trade.
Growers are asked register to ensure we have enough catering, and to fulfil COVID safety requirements.