Bitwise Agronomy Field Day - POSTPONED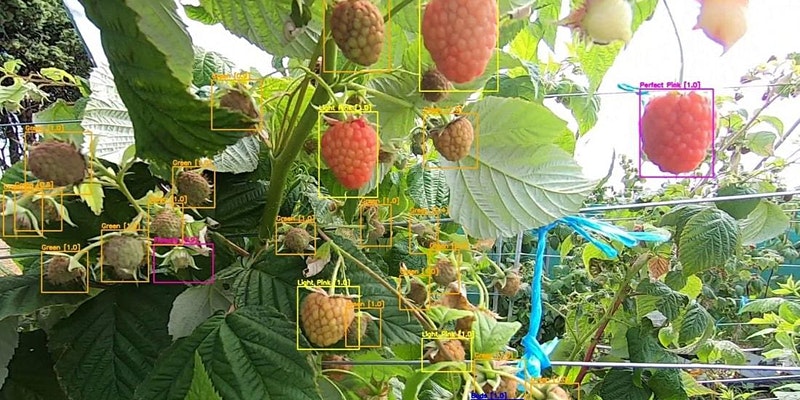 When: 1.00pm–3.00pm Thursday, 16 December 2021
Following on from the 2021 Fruit Growers Tasmania Conference, Berries Australia and Fruit Growers Tasmania will be holding a field day with co-founder and CEO of Bitwise Agronomy, Fiona Turner.
Fiona was one of the speakers at our June conference and will showcase Bitwise Agronomy's signature image analysis platform GreenView in the field.
GreenView helps vineyard and berry producers monitor and map changes throughout their production period, and helps improve production management decision making in the field.
Register here
Registration is essential to ensure we fulfil COVID safety requirements and so you can receive event updates.