Pre-season berry growers field day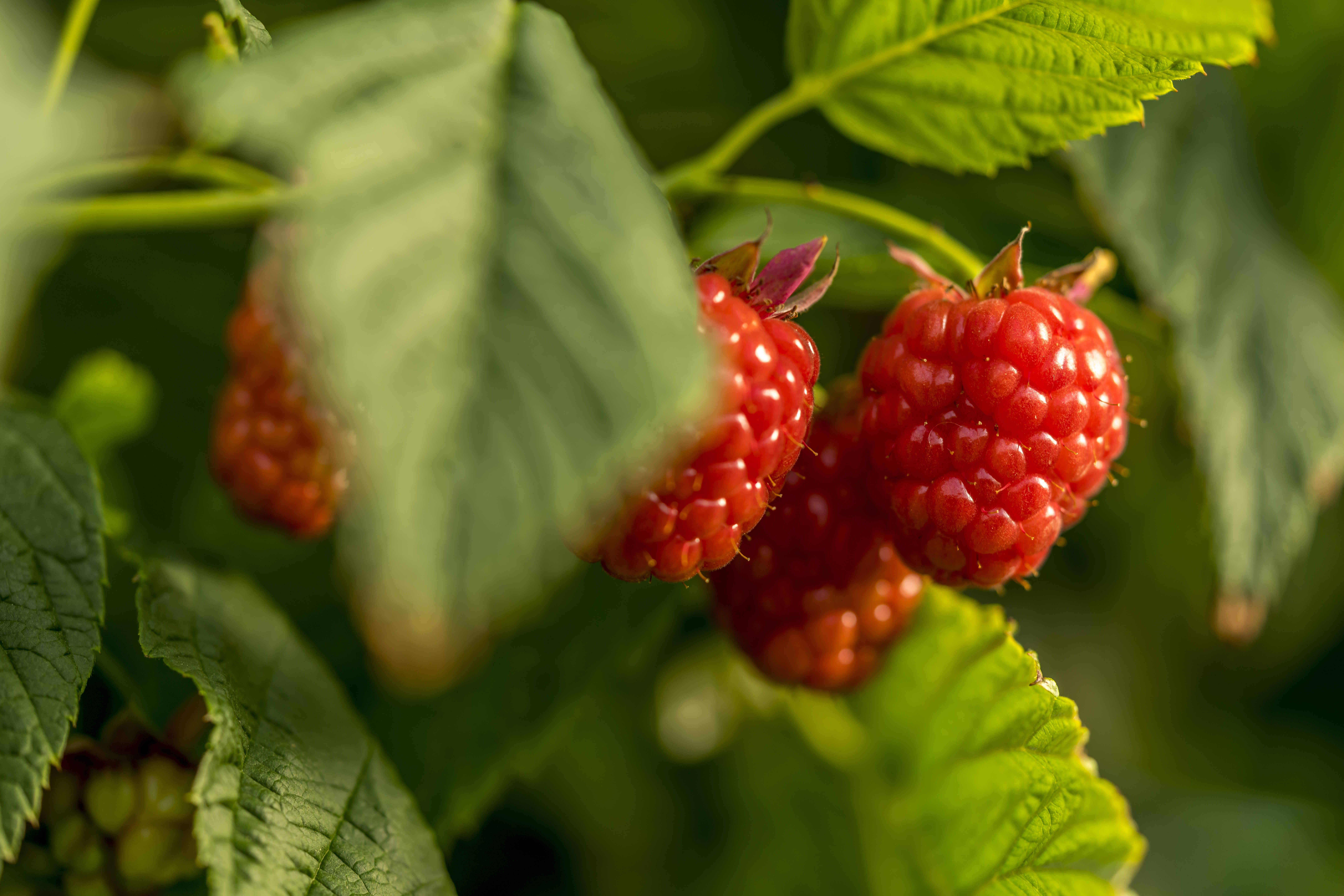 When: 10.30am–3.30pm Friday, 2 September 2022
Where: Berried In Tas 470 Oaks Road Carrick, TAS 7291
This field day will be a great opportunity to get together before the season starts to discuss the important issues facing Tasmanian berry growers.
The day will start with a brief update on Fruit Growers Tasmania activities, including:
FGT coir substrate and plastic recycling projects, both projects will have major benefits for the Tasmania berry industry.
Latest on the Blueberry Rust situation
Varroa mite update
Bumble bees
Also importantly the latest in:
Pest and disease management.
Intergraded Pest Management (IPM). Both from a technical aspect and how it works in the field, view the latest in beneficial insects for pest control
Pollination - including alternative pollinators
Latest chemicals for pest and disease control in berries
Lunch and light refreshments will be provided.