Market Linkages
Tasmanian Grown
Tasmanian Grown is a digital showcase of Tasmanian fruit, vegetables and nuts aimed at potential buyers of our produce around the globe.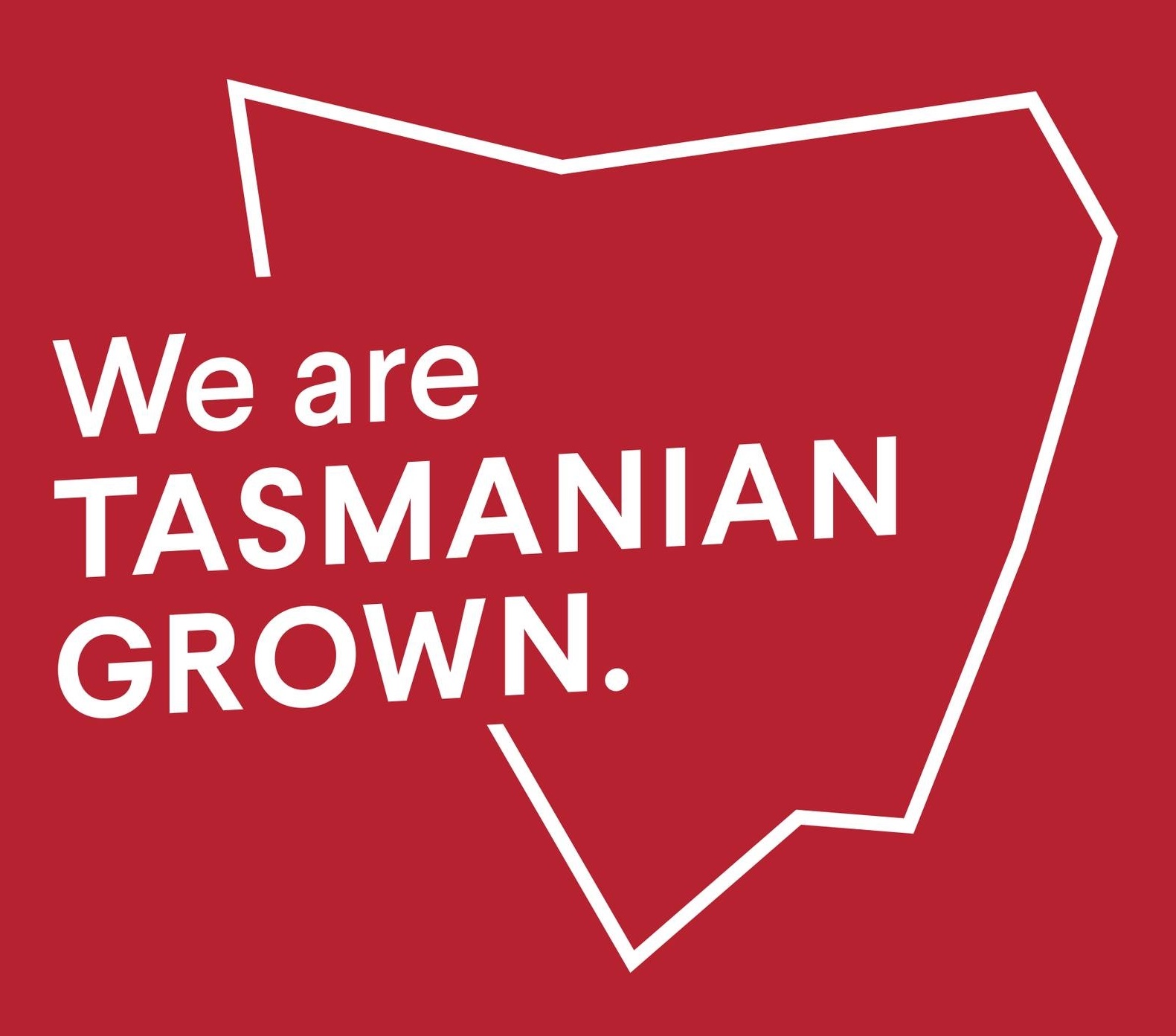 Fruit Growers Tasmania, with industry and government support, successfully launched Tasmanian Grown in Bangkok at Asia Fruit Logistica 2022. The launch was given wide coverage through the fruit journals Fruitnet and Fresh Plaza.
The Tasmanian Grown website showcases the fresh food that we grow, and informs consumers when it is available and how they can purchase it. To cut through in a very crowded fresh food marketplace, the showcase and the Tasmanian Grown story identify what is unique about Tasmanian fresh produce.
View the Website View Brochure View Facebook Page
If you are a grower and would like to know more, be added to the export enquire list or would like to be a feature grower on the site, get in contact today via kate@fruitgrowerstas.org.au
---
Market Linkage Overview
These activities help growers develop contacts and linkages with buyers and importers in priority markets. Activities include showcasing Tasmanian horticulture producers and products, in-market promotional campaigns, digital trade shows, and facilitation of export enquiries from prospective buyers.
Fruit Growers Tasmania ran its first-ever digital marketing campaign for cherries in Taiwan in January 2022. The campaign promoted the purchasing of cherries for gifts as part of the Lunar New Year celebrations in 2022. These are the English versions of the videos.
Did someone say Tasmanian cherries?
Everyone loves Tasmanian cherries